East Art Lot and Black Cat Alley ramp up for more art and events
You can read the full article from OnMilwaukee here
The East Side Creative Corridor will see some new art this summer as organizers seek three new murals for Black Cat Alley and relaunch the East Side Art Lot.
First, the picnic tables will return to the East Side Art Lot, 1915 E North Ave., between Farwell and Cramer, will three new murals.
New in the Art Lot this year are murals sponsored by Thermo Fisher and Dogtopia.
Cutesy Macabre, Kim VanDenBerg, Lauren Zens, Becca Segal and Annah Horst will paint murals sponsored by Thermo Fisher and John Kowalczyk, who has work in Black Cat Alley nearby, will paint one sponsored by Dogtopia.
They will be installed on Friday, June 18 and remain on view through Oct. 31.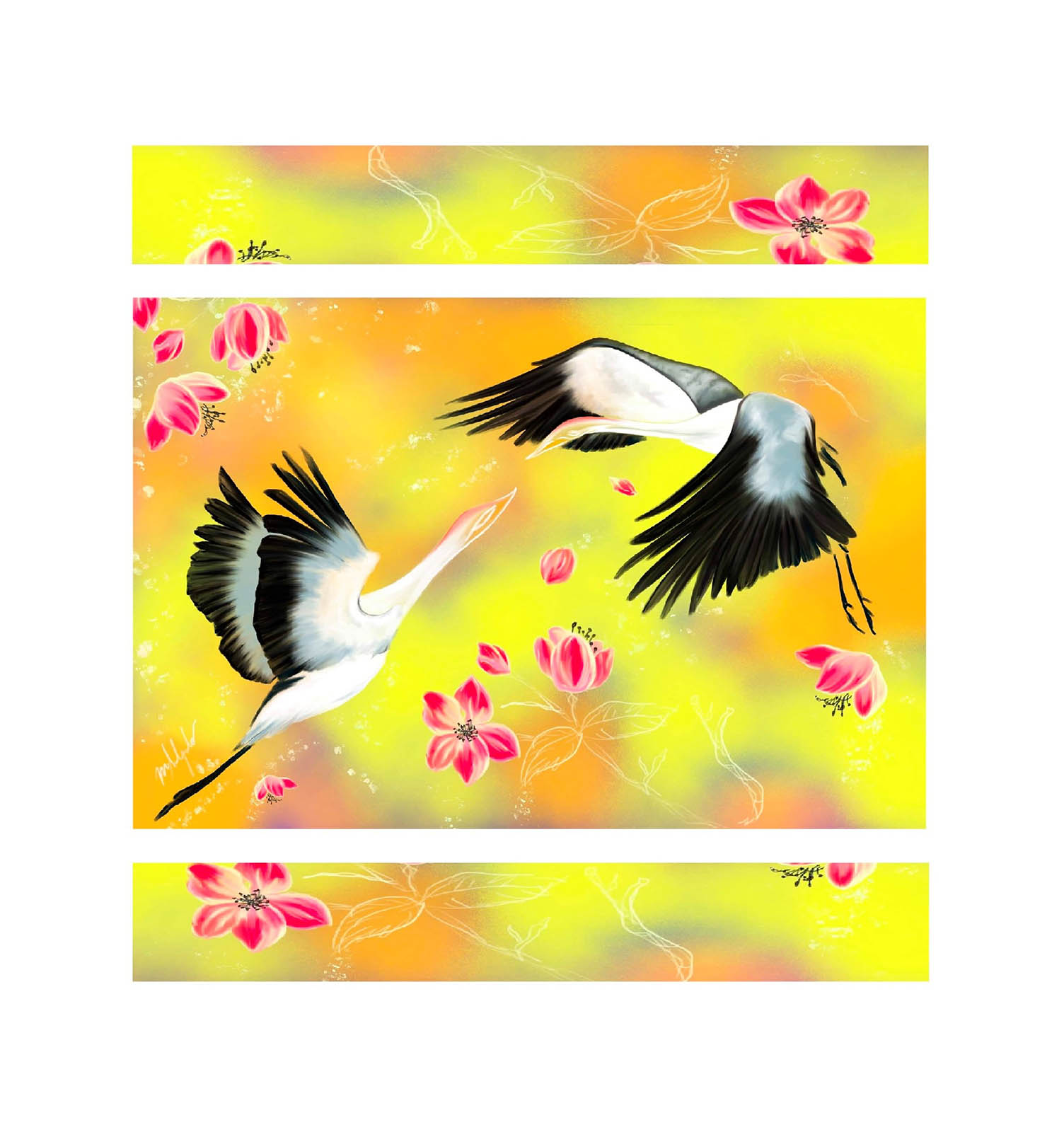 A Mi Salgado design.
The art lot opens Friday, June 11 with a happy hour from 5 to 7 p.m. and music by DJ Fuzzy Logic to celebrate the artists and thank the sponsors for their support. The lot, which is located in the heart of more than a dozen restaurants within walking distance (plus a food hall and two groceries) is open through Oct. 31.
This year the lot will be adorned by artists Mi Salgado, Olivia Bergh, AJ (Alhaitham Jassar), Celeste Carroll & Hattie Grimm, Emily Moore, Maria Spengel, Lindsey Yaeger, Kiersten Wohlgemuth, Cate Elsbernd and Ryan Laessig.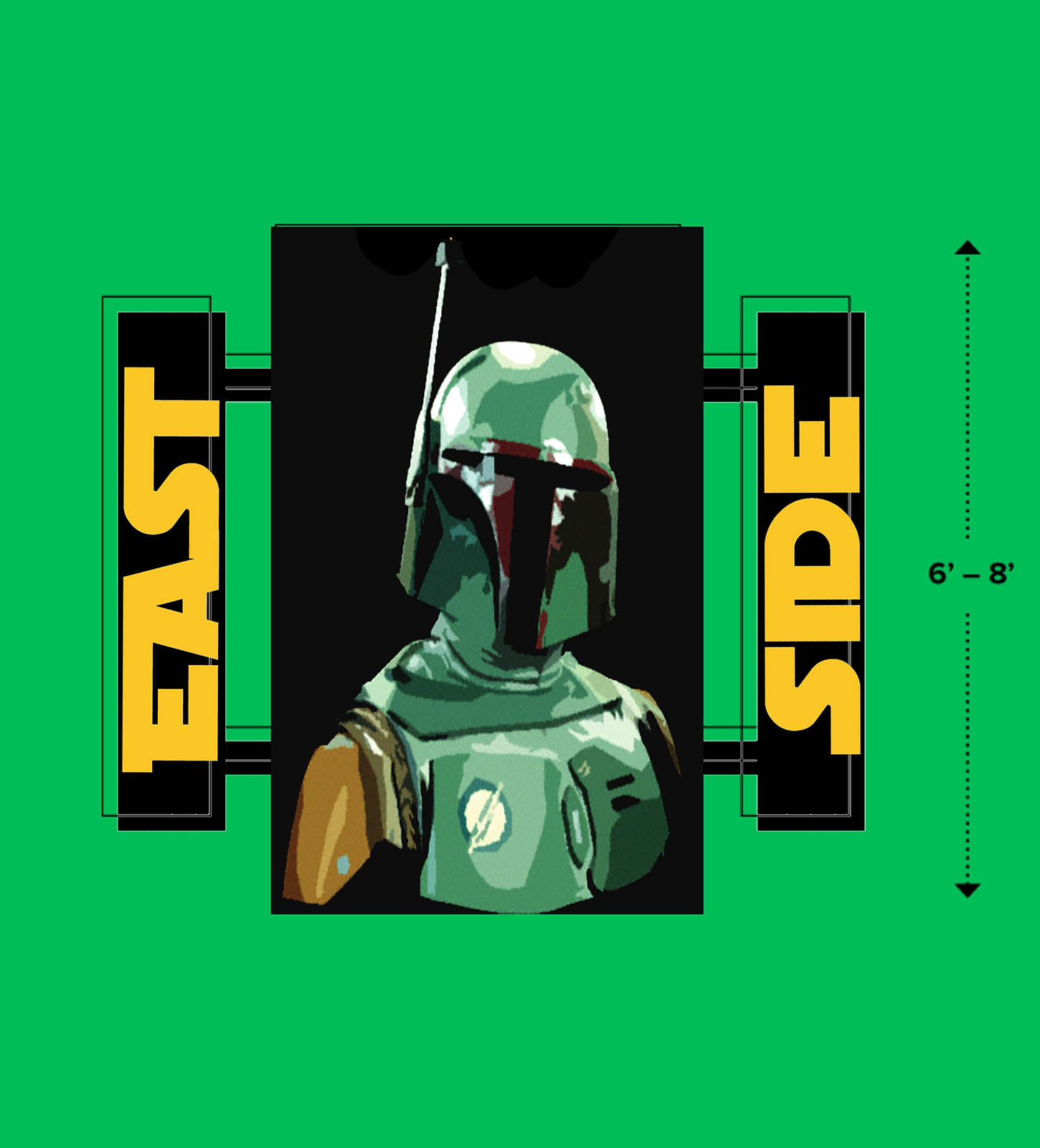 Art by Ryan Laessig.
Creative programming will also activate the lot, including Friday evening yoga, twice monthly East Side Art Markets and other events in partnership with BEARD MKE, the East Side Library and Artists Working in Education. Details will be available at theeastside.org.
Meanwhile, a block east, in Black Cat Alley, a call for artists with specs was issued on Tuesday for three new murals to replace some existing works, including Flyboy and Best Witches. A new mural will be added each month from July through September.
Wisconsin-based artists can apply through 11:59 p.m., June 21 and women, LGBTQ+ and BIPOC artists will get priority. Artists will be notified of the jury selections by Monday, June 28.
"This is such an exciting summer for the East Side,"  says Executive Director Elizabeth Brodek. "When our traditional large-scale programming was not possible because of covid restrictions and an uncertain timeline, we pulled from our most successful initiatives to create cohesive, arts-focused and community-driven programming that showcase some of our favorite aspects of the district.
"Basically, you can come to the East Side every weekend to experience some aspect of what makes this place so special and see why it's been a trendsetting area in the city. We can't wait to share this talent and fun with the entire Milwaukee community."